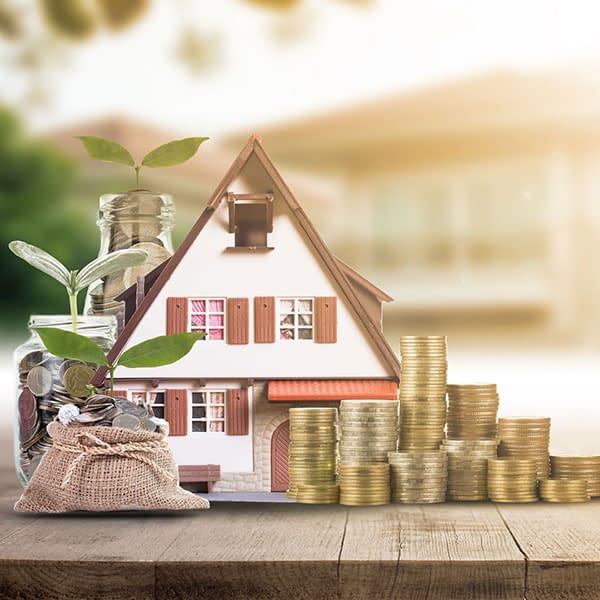 Citizenship by investment consultancy
Our consultants are at your service to make your investment in the best and safest way.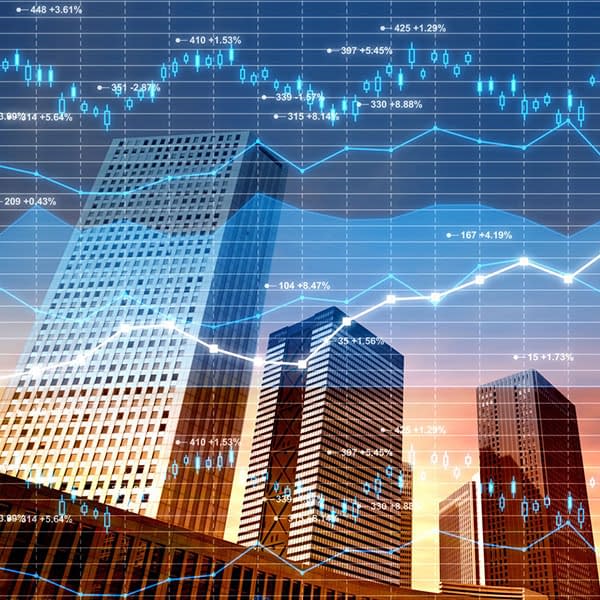 Safety deposit your assets in Turkish banks
Understanding your options is an important step. Let our professional team guide you.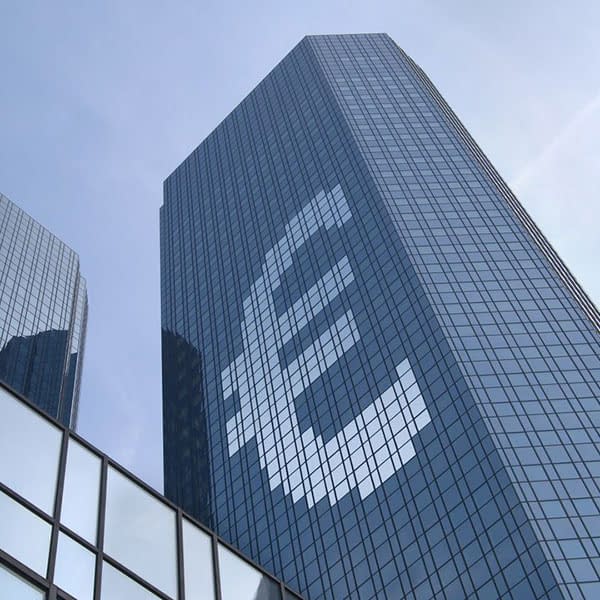 Global business consultancy
We are a global consulting firm that serves real persons, legal entities and business sectors. We help our clients to find out their most important goals and advice the best investment plans.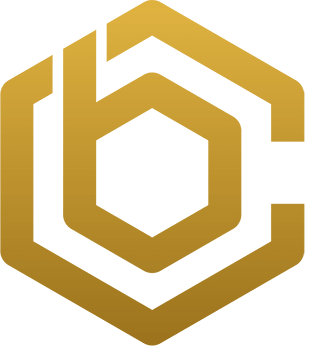 CBI is the best global investment advisory firm based in Istanbul, Turkey with a long history of excellence and professional leadership.
CBI is expert in due diligence advisory and it is the best in Investment Consultancy and Citizenship, Second Passport and Residency by Investment services. We provide families, individuals and businessmen with the best and most expedited citizenship and permanent residency programs tailored to their specific needs, all of which feature smooth and transparent processes with an emphasis on maximizing return on investment.
Opportunities For Investment And Citizenship
Duplex Mansion Life Intertwined With Nature
This project is a place that remains from the times and the most special memories of a period, when it was the best years of Istanbul. It is a beautiful Istanbul neighbourhood identified with the word elite, where life is continued to be lived as if nothing had changed since those times.
Ultimate Luxury Heart Of İstanbul
This move-inready project, perfectly located in the heart of Istanbul's European side, Taksim, offers its residents to have an ultra-luxurious life. With its unique location on Taksim, Beyoğlu, it surely guarantees to add entertainment, culture, art, sightseeing, food and shopping at the center of your client's life.
New Rising Star In Nişantaşı
In this project, you will be not just in the center of the city but also in the center of the green spaces. As you catch the rhythm of life, you will also hear the symphony of nature. As much as you will be surrounded by art works, you will also hear the heartbeats of the nature and watch its unique beauty.
Investment
Investment from $400,000
Family
Full family citizenship
Flexible
No residency requirement
Visa Free
Travel 125 Countries
We are giving the best services for you.
We have thousands of clients world wide!
We are the best global management consulting firm that serves a private, investment public and business sectors . We help our clients realize their most important goals.
We have been providing consultancy services to citizens of more than 75 countries
The Turkish citizenship can be obtained at the shortest time by us in 3-5 months.
CONTACT THE INVESTMENT EXPERTS OF CBI
CBI's investment expert consultants will assess your personal conditions and assist you in choosing the most suitable investment option. The main applicant may also add dependents to the citizenship application, including his/her spouse, children under 18 years old, and disabled children of any age.
DOCUMENT PREPARATIONS
Investors will be supported through the whole process including collecting required documents. Experienced  personnel will review all documents to ensure the requirements are met.
MAKE THE BEST INVESTMENT
Investors are required to open a bank account in Turkey and complete the investment (i.e. real estate title deed transfer, cash deposit, government bond/share purchase etc.)
SUBMITTING CITIZENSHIP APPLICATION
We can immediately apply for citizenship once we grant the investor residence permit. No physical presence or interview is needed during the application process.
RECEIVE TURKISH PASSPORT
Get Turkish citizenship and enjoy all the advantages that come with it. As a naturalized Turkish citizen, an investor seeking to start a business globally without any sanctions would enhance chances to do so and be able to consider relocation along with their entire family and expand business opportunities.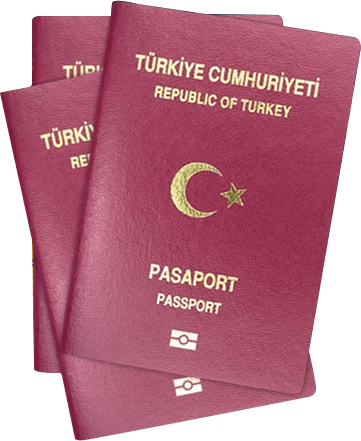 We're here to share story & more news