Turkish Citizenship By Bank Deposit By 3 Years
Foreign investors who deposit a minimum of 500,000 USD or equivalent in exchange in Turkish banks, will be able to acquire Turkish citizenship with the condition of not to withdrawn for three years. Foreign investors who fulfill these conditions will apply for Turkish citizenship by investment. In application, they must submit the necessary documents to the competent authorities, which we will list below.
Required Documents for Turkish Citizenship by Investment
1- Application form containing the relevant application path,
2- Identity card (which nationality the foreigner has)
3- If the foreign investor is married, his/her spouse's identity card. (If foreigner has children under the age of 18, also their identity card is required),
4- Documents proving family ties with family members (marriage certificate, etc.),
5- Passport photos of other family members,
6- Birth certificate,
7- If the foreign investor is divorced, the official document stating that he/she is divorced,
8- If the foreign investor is a widow, a document showing that he/she is a widow (death certificate, etc.),
10- Residence permit or tourist visa issued to the foreign investor,
11- If the spouse or other relatives of the foreign investor applying are Turkish citizens, their ID photocopies and residence information,
12- Document, receipt, etc. regarding the payment made before the application.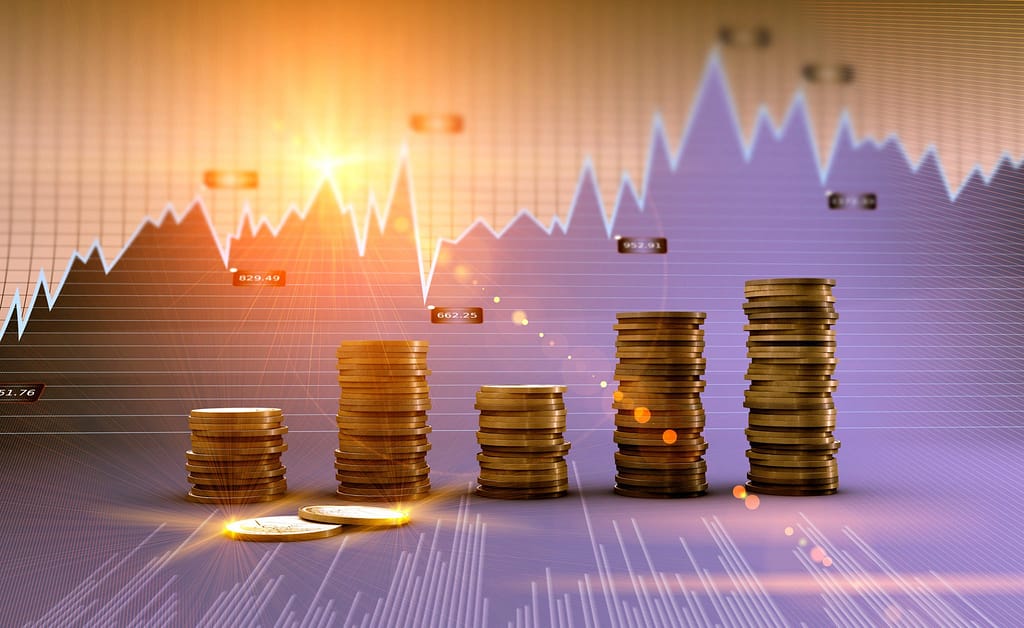 The foreign investor who fulfills all the conditions stated above, together with his spouse, if any, and all his children under the age of 18 will acquire Turkish citizenship and remain as Turkish citizens for life. Also, their future children will be born as Turkish citizens. If there are applicants with missing, incorrect or misleading documents, their citizenship applications will be suspended and their applications will not be considered even if they have fulfill all the criteria. Therefore, it is important to get professional advice during the application and evaluation process.
source : https://serkalaw.com/turkish-citizenship-by-bank-deposit/